Professional Clinical Aromatherapy

Master Aromatherapy prepares you with expert training and knowledge on how to use essential oils safely and effectively with our professional clinical aromatherapy online program. Scroll down to see a few of the essential oil classes we offer. We have many resources available for you to start your new career or for earning continuing education CEUs.
Click Here to See All Aromatherapy Courses.
——————————————————————————-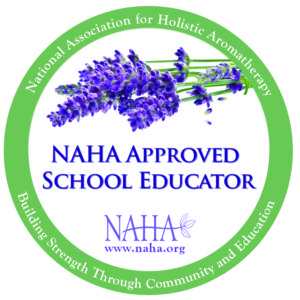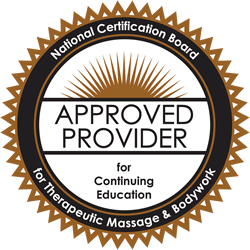 ——————————————————————————-
Sign up for our aromatherapy online courses and start right away. Master Aromatherapy gives you hands-on training and experience with essential oils in the comfort of your own home! Life doesn't have to stop when you take aromatherapy certification courses with us – Study and learn at your leisure! All of our certification classes include anatomy and physiology.
Master Aromatherapy uses only the purest, natural therapeutic essential oils, for essential oil blends. To ensure quality, we have Gas Chromatograph reports (tested by credible third-party laboratories) which enable us to better evaluate our quality.
While you're browsing, be sure to check out our books by my mentor, Rebecca Park Totilo. Get the tools you need to discover how easy it is to create your own synergy blend or signature perfume using essential oils.