About Debbie Gordon, Your Instructor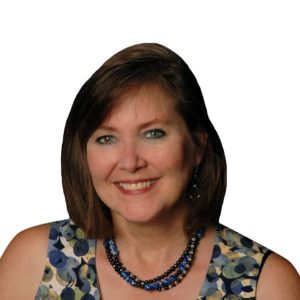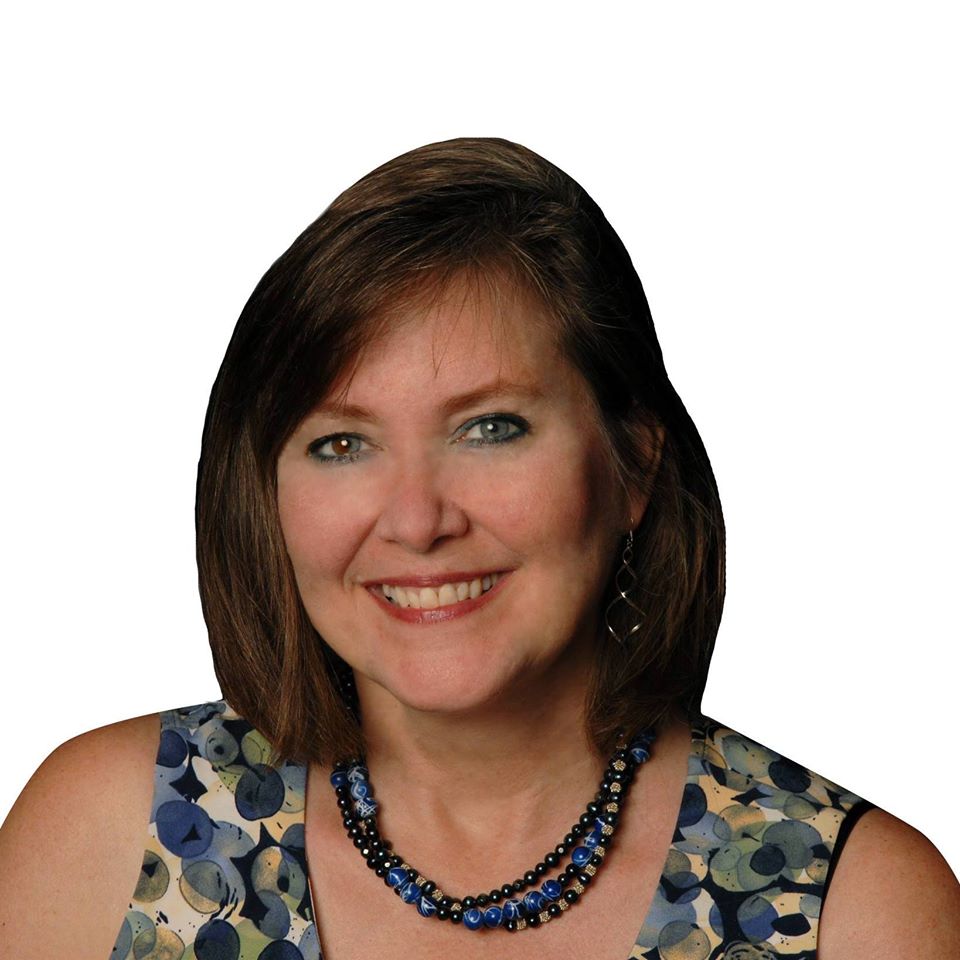 Debbie is a Licensed Massage Therapist, Reflexologist, NAHA Approved
School Educator, and is an Approved NCBTMB Provider. She was expertly
trained as a Clinical Aromatherapist through Aroma Hut Institute with
Bestselling author, Rebecca Park Totilo, who has had decades of personal
experience and training in aromatherapy. She owns Aroma Hut Massage
where she specializes in body aromatherapy, a powerful modality that incorporates aromatherapy into every treatment to bring balance to the body, provides both pain management and stress management, and mentors clients and massage therapists in essential oil education. Debbie has been married to her childhood sweetheart for 40 years and has 4 children and 4 grandchildren.

I started my aromatherapy journey when my daughter was injured on the basketball court. A massage therapist began using essential oils to jump start her healing. Within just a few days she was showing substantial improvement, though the injury should have taken weeks to heal.

I knew I had to learn more about this amazing area of natural healing. I had already gained interest in becoming more chemical free and this only fueled my intrigue. However, finding a Certified Aromatherapist that is both certified and expertly trained in aromatherapy body applications can be challenging! In looking for this, I began my journey to become what I was having a hard time finding so that others could benefit, also.

My desire to help others find relief from stress, muscle and joint pain, and a natural way of supporting the immune system, as well as just feeling happy and refreshed, led me on this path of healing. Because of this, I have gained valuable practical working experience using this knowledge in my massage business to offer body aromatherapy, foot aromatherapy/reflexology, teaching clients and students how to formulate and use their blends for their own personal health and healing.

I have experienced and seen the rapid healing, pain relief, and stress relief benefits aromatherapy has to offer and would like to share that with others.

For those wanting to understand the science behind why aromatherapy works, how it supports the immune system, reduces pain and inflammation, support health and well-being, or just build confidence in the knowledge that is gained, this course is designed just for you.